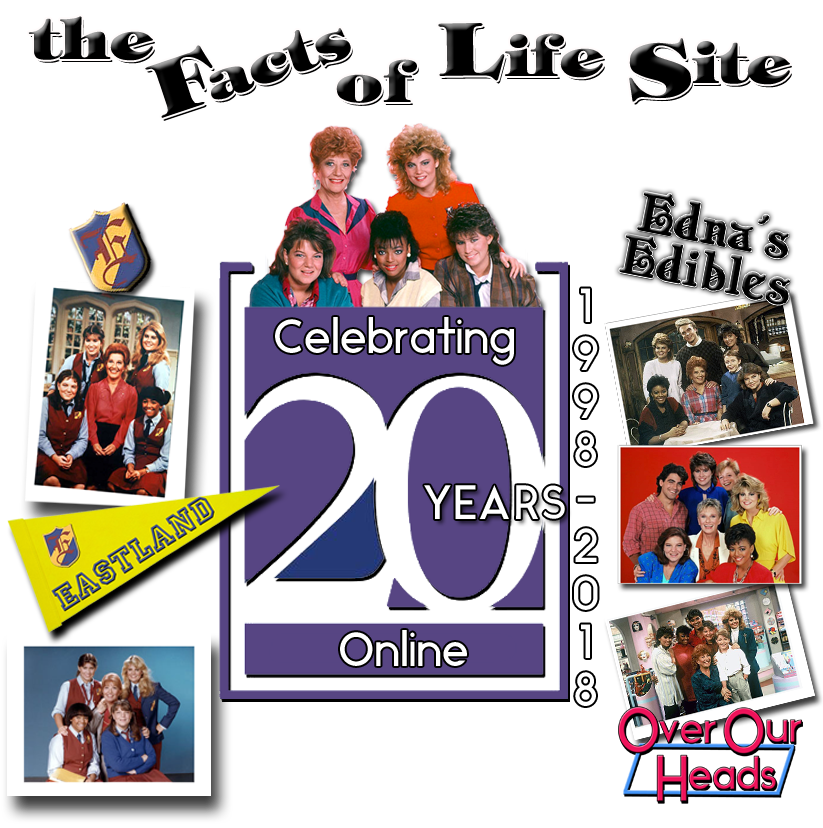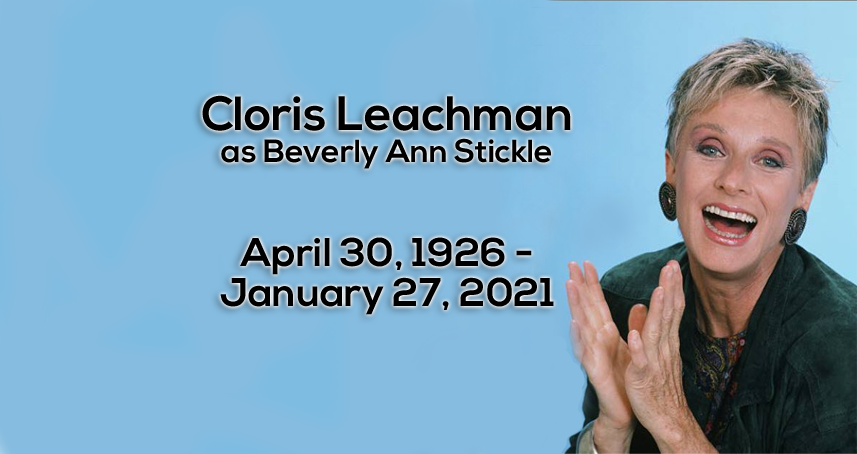 Extensive Information and Exclusive Content

Audio Library

Detailed Episode Guide

Over 700 Photos

Television Ratings

Yearly Snopsis

AND MUCH MORE!!!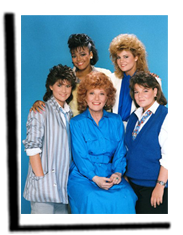 www.televisionhits.com/factsoflife

Take a nostalgic journey through the kitschy world of this '80s sitcom. This 1979-1988 hit sitcom followed the lives of four young girls who attended a eastcoast private boarding school under the guidance of mentor Mrs. Garrett. The series had evolved during it's long tenure as the four main actresses grew up on screen and became became successful young college and career women. The Facts of Life and has been entrenched and firmly placed as one of the most influential television programs among teens that aired in the 1980's.
---
Visit The Facts of Life Site


Extensive Information

Over 200 Photos

Detailed Episode Guides

Exclusive Content

Video Clips

AND MUCH MORE!!!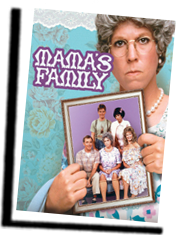 www.televisionhits.com/mamasfamily

After having a successful run of sketches on The Carol Burnett Show, NBC picked up the new series called Mama's Family in 1983. After a short two year run and cancellation, the show moved into syndication on CBS and ran for an additional four seasons and ended in 1990. The show centered on sharp-tongued Mama, her dysfunctional family and annoying neighbor Iola.


---
Visit The Mama's Family Site


Exclusive to the web!

Photo Galleries

ABC Press Kit

Articles

AND MUCH MORE!!!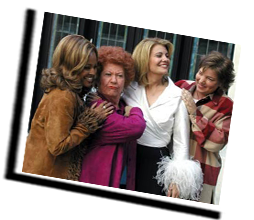 www.televisionhits.com/factsoflifereunion

13 years later, after the show ended in 1988, ABC reunites the cast for a 2 hour movie which aired for the ABC Network on November 18th, 2001. Mrs. Garrett returns from Africa, Blair suspects an affair from her husband, Dorothy would love to be in the theater, and Natalie is torn between two loves. The Facts of Life Reunion Movie starred Charlotte Rae, Lisa Whelchel, Kim Fields and Mindy Cohn.
---
Visit The Facts of Life Reunion Movie Site


Screen Resolution: 1024 X 768

Text Size: Medium

Fonts Installed: Arial, News Gothic MT, Verdana

Color: Highest 32 Bit

Before viewing our site!

Please check the right table to change your setting for optimal viewing of our website. To view the page exacly as intended please download two FREE fonts in one zip file; News Gothic MT and News Gothic Italic section. These fonts will allow you to view our site as intended. To install please copy and paste the fonts to your Windows/system/fonts folder on your hard-drive. By doing this they will install automatically and you may also use them in your word processor.